Matching Talent with Employers for the Perfect Job Fit
Employment Agency Connecting Job Seekers with the Best Companies
Our team of experienced recruiters has a deep understanding of the job market and maintains an extensive network of top employers across various industries.
Trusted Employment Agency With An Extensive Network And Proven Track Record Of Success
We understand that finding the right job can be a daunting task. That's why we offer expert job placement services to help job seekers like you find the perfect fit for your skills.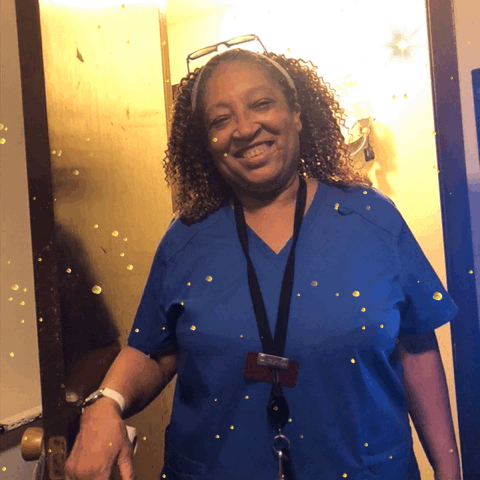 Welcome to Helen's Hope, a unique temporary agency devoted to assisting individuals who have recently departed or are in the process of leaving the prison system. Our mission is to offer comprehensive support and employment opportunities, empowering them to unlock their true potential and become valuable contributors to their communities.
At Helen's Hope, we go beyond the scope of traditional temporary agency services. We provide a wide range of tailored educational programs to address the specific needs of our clients. For those who need to acquire their GED, we offer comprehensive educational services to assist them in obtaining this vital qualification. Moreover, we provide guidance and support to individuals who are interested in pursuing electrician apprenticeships or careers in plumbing.
The driving force behind the establishment of Helen's Hope stems from my personal experiences with family members who have successfully reintegrated into society following their time in the system. Witnessing their remarkable transformation into productive members of the community served as my inspiration to create this agency. One of my sons is an enthusiastic chef and youth advocate, actively working to reduce teenage gun violence. My other son and his wife provide foster care, has established a family of his own and now leads a fulfilling life. Additionally, my husband has secured meaningful employment, and our niece has become a skilled phlebotomist. These examples exemplify the untapped potential residing within individuals who simply require the right support and opportunities to flourish.
The name "Helen's Hope" holds a deep significance for us. It pays tribute to our beloved mother, Helen, who passed away in 2018. We honor her memory by extending hope and assistance to those who are seeking a fresh start after facing challenges in their lives. Just as a diamond in the rough possesses extraordinary value once polished, we believe in the inherent worth and potential of every individual we serve.
Join us at Helen's Hope as we work together to empower and uplift individuals from all walks of life. Together, we can transform lives and build stronger, more inclusive communities.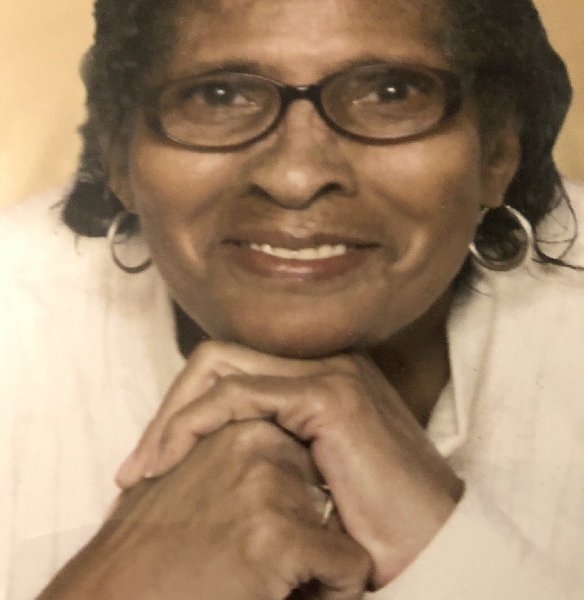 We can help job seekers find and apply for jobs that match their skills and experience. Discuss the tools and resources your agency provides to help job seekers identify job opportunities, such as job boards, staffing software, and professional networking platforms.
Offer information about how your agency can help job seekers create or improve their resumes and cover letters to make them stand out to potential employers. Discuss the strategies and techniques that your agency employs to help job seekers showcase their strengths and qualifications effectively.
Interview preparation: Explain how your agency can help job seekers prepare for job interviews, including providing interview coaching, offering feedback on interview performance, and sharing information about common interview questions.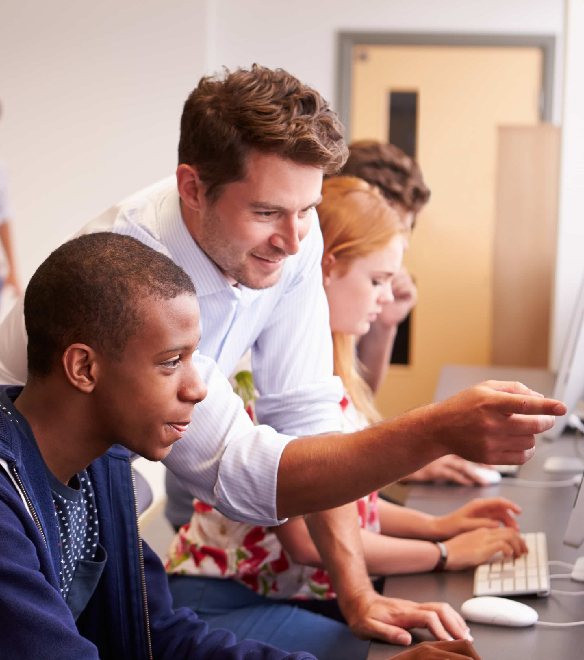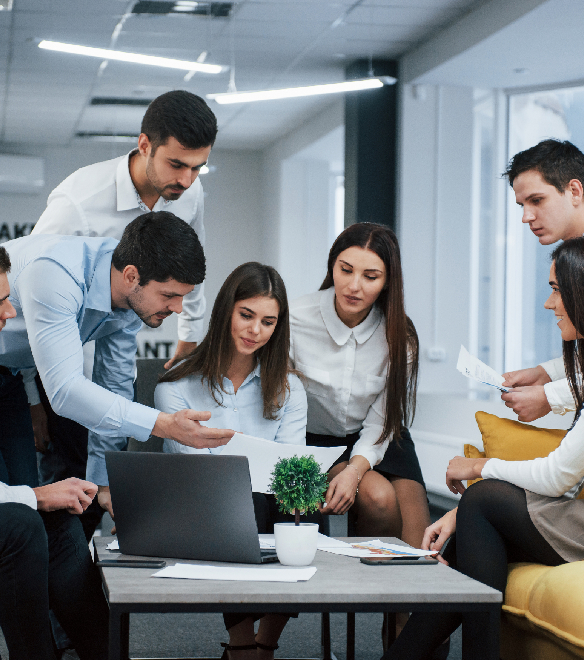 We can help employers source and attract top talent. Highlight the tools and resources your agency uses to identify and connect with qualified candidates, such as applicant tracking systems, job boards, and social media recruiting.
Candidate screening and assessment: Explain how your agency can help employers evaluate and assess candidates to ensure a good match for the position and company culture. Discuss the screening tools and techniques your agency uses to assess a candidate's skills, experience, and fit for the role.
Staffing flexibility: Highlight the staffing flexibility that your agency provides, including temporary, temp-to-perm, and direct hire options. Discuss the benefits of each option and explain how your agency can help employers make the best choice for their business needs.
We work closely with you to understand your unique strengths and career aspirations, and use our connections and expertise to connect you with the right job opportunities.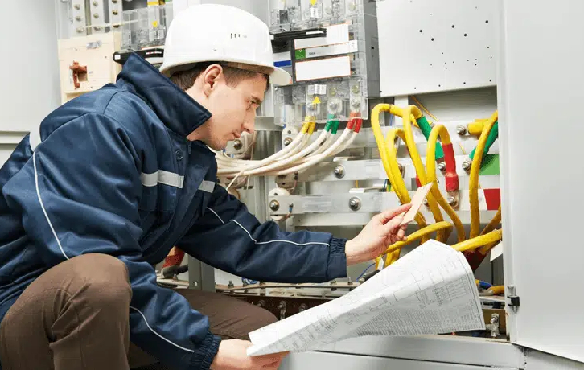 Electrician Apprenticeship Program
Our electrician apprenticeship program offers comprehensive services designed to equip participants with the knowledge and skills necessary to succeed as electricians. The program caters to individuals interested in pursuing a career in this field, providing them with hands-on experience and industry-relevant training.

Plumbing Apprenticeship Program
Our plumbing apprenticeship program is meticulously designed to offer individuals interested in a plumbing career comprehensive training. Through a blend of classroom instruction and hands-on training, our program equips apprentices with the essential knowledge and skills required to thrive as successful plumbers. Additionally, we provide continuous mentorship and support throughout the program.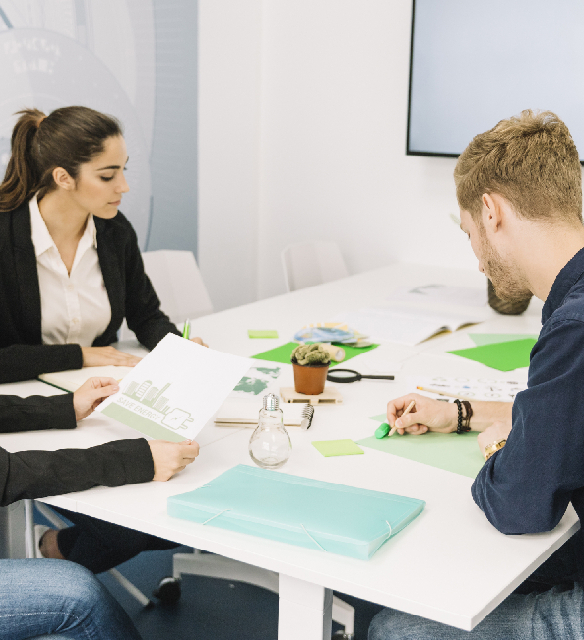 Our employment agency offers a wide range of services designed to help job seekers find employment opportunities and help employers find qualified candidates.
:
| Service | Price | Duration | Category |
| --- | --- | --- | --- |
| Classroom Instruction | 130.00 | 1:45 | Electrician Apprenticeship Program |
| Safety Training | 190.00 | 2:15 | Electrician Apprenticeship Program |
| Job Placement Assistance | 220.00 | 2:30 | Electrician Apprenticeship Program |
| Job Placement Assistance | 440.00 | 2:45 | Plumbing Apprenticeship Program |
| Apprenticeship Certification | 320.00 | 1:15 | Plumbing Apprenticeship Program |
| On the Job Training | 220.00 | 1:15 | Plumbing Apprenticeship Program |
Don't wait, book now to start your journey to a successful career or to find the right candidates for your company. We look forward to working with you!

Contact Us Today To Learn How We Can Help You!
If you have any questions about our employment agency services or would like to schedule an appointment with one of our employment specialists, please contact us using the information below.
Copyright © 2023 Helens Hope Temp Agency – All Rights Reserved.